Rent a Car and a Driver for Road Test NY .
CAR FOR DRIVING TEST NY
Car for driving test Queens, Brooklyn , Bronx, Staten Island or Long island
Already has an appointment for road test. But do not have a car for road test. Then call or text us today. May be we can help you out.
We rent the car with our driver. Car is available for road test in Queens, Brooklyn, Bronx, Staten Island, Long Island. Must have valid 5 hour certificate.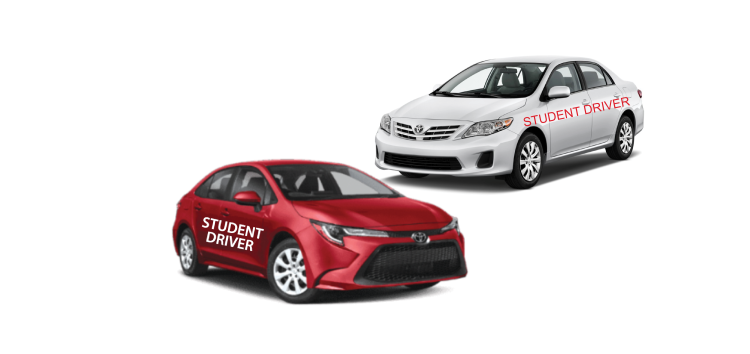 Car for Driving test- In 5 Boroughs of NYC
On the day of your road test meet our driver on time. Do not be late. If you are late then you may not be able to take your test. Dmv officers do not want to listen to any excuse. They just want to be on time and wait in line for the test.
Checklist for road test day ?
Before come to the road test make sure you have-
Valid 5 hour certificate paper
Unexpired new york state learner permit card with photo
Eye glass or contact lens if you have

R-B

on your permit card,

no excuse

MV-262 form signed by parents, if you are under age of 18 only
note: If you took the online 5 hour course and they notified NY DMV then it is acceptable. BUT if you took online class with any driving school then before the road test you must have to present  the original certificate to the dmv officer.
Payment options?
We preferred zelle or venmo payment to 212-961-6258
also apple pay or paypal acceptable( tax will be added)
but do not pay untill we text or email you to pay or car renatl is possible. thanks
Meet the driver?
You have to meet our driver at least 75 minutes before your test time.
Meeting address is : 40-45 75th st, Queens, NY 11373
If it is convenient for you to meet the driver at test site, you can do that. Then you have to be to the test site at least 40 minutes before your test time. no excuse.
Where can I do the 5 hour course ?
You must have the 5 hour course completion certificate to take your road test. In case you do not have it click here to book the course .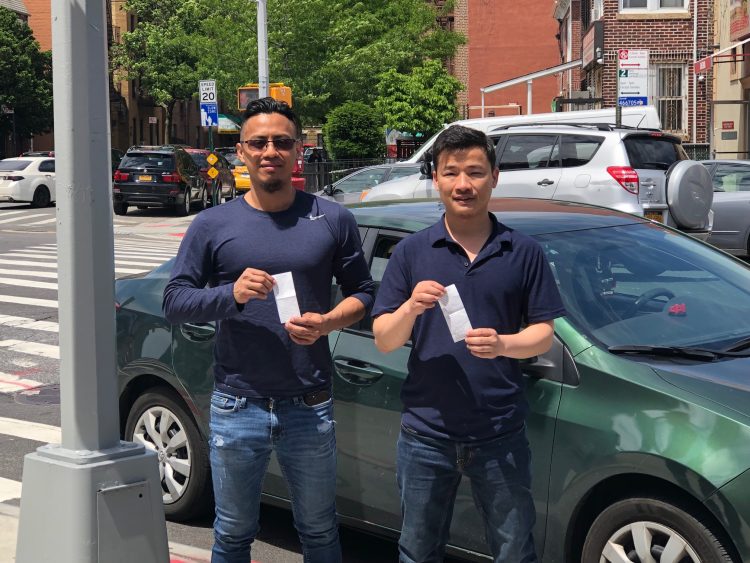 Call or text us today- 5 hour course, car rental for road test. Driving lessons, Expedited road test appointment in a weeks.
I know how to drive. I had a license before. Is it necessary to take driving lessons?
Before going to the road test every student should practice enough. Even though you have a long time driving experienced still you should take lesson with any driving school instructor and make sure you know the rules of the road. Understand the road sign, right of way rules. Parallel parking and 3 point turn no problem etc.
Remember if you had a driving experience outside of New York or anywhere in the world then you might need couple of hours driving practice before road test. We highly recommend before road test booked a lesson with any driving school instructor and asked them if you need more practice or not. DRIVING BY YOURSELF OR DRIVING WITH FRIENDS IS NOT THE SAME DRIVING WITH PROFESSIONAL INSTRUCTOR AND ROAD TEST in NEW YORK CITY.
WHERE IS YOUR ROAD TEST LOCATION, TIME AND DATE ?
If you do not know your exact road test location, time or date, you can click here to check it.